Regional Connectivity Symposium – Call for abstracts! Deadline Extended until June 7, 2019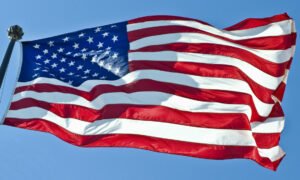 This July, the U.S. Embassy will support the Nepal-US Alumni Network's (NUSAN) symposium examining innovative strategies and actionable concepts that will strengthen regional integration between Nepal and its partners. We want to hear from dynamic innovators and researchers for your views in these three thematic areas: (1) Governance & Security, (2) Sustainable Economic Growth, or (3) Sovereignty, Accountability & Regional Connectivity.
Please email your abstract to info@nusan.org by no later than May 31, 2019 to be considered. NUSAN will notify individuals whose abstract is selected for presentation by the first week of June. Detailed guidelines on abstract submission and more information for the symposium is available here (PDF 592KB).
Deadline Extended until June 7, 2019